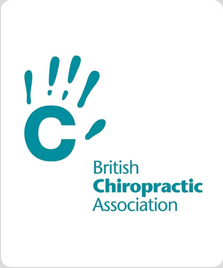 Chiropractic treatment is non surgical and drug free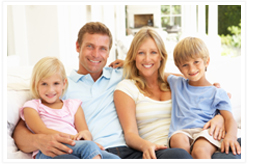 Whether you are looking for relief from pain and stiffness or trying to improve your general health and prevent future problems, chiropractic and acupuncture are effective interventions. Our aim is always to have you function as well as you can, given your particular circumstances.
Contact us today to arrange your free 15 minute consultation.